Sorry, this page requires Javascript. Please enable the Javascript in your browser and refresh this page.

Bio-Rad & Science Education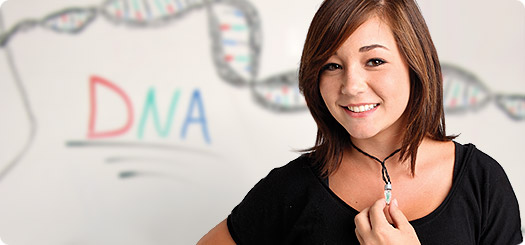 Bio-Rad is passionate about science education
For over 15 years, Bio-Rad's Biotechnology Explorer™ program has been providing students with lab experiences using current research technologies to invoke critical thinking and teach the fundamental skills of scientific methodology. Bio-Rad's inquiry-based kits have become an important staple in thousands of science classrooms reaching millions of students worldwide.
In an effort to reach a larger number of students, even as young as 3rd grade, Bio-Rad developed the Science Ambassador Program to empower scientists who work outside of the educational community to engage directly with community schools, contributing their talent and leadership to inspire young people's interest in science. Scientists are passionate about their work, and this program lets them share that passion with students.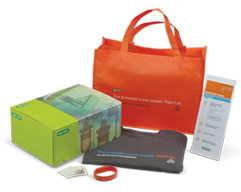 The program currently utilizes the Genes in a Bottle™ kit, originally developed for the Biotechnology Explorer program. The Science Ambassador concept has earned high praise from Scientists and Educators alike. Even more important, the program has garnered rave reviews from students, who are able to conduct an exciting experiment by themselves under the guidance of real scientists, who teach them the real-life laboratory procedures required to achieve success.
If you have questions about the Science Ambassador program, or would like to partner with Bio-Rad in making a difference in science education opportunities, please contact us.
Sign Up Now
FAQ
Browse answers to some of the more common questions from other teachers and scientists.
Tools
Find useful files available for download.

"Thank you again for your dedication to science in our classroom. Most of my students are economically disadvantaged and would not have this experience without your help. It will be something they never forget."
Catherine, Middle School Teacher